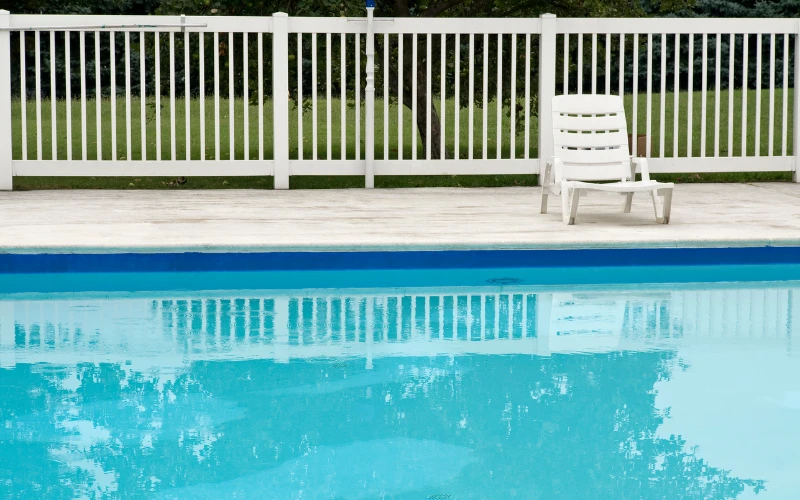 Our Pool Fencing Self Audit Checklist helps you to pre-check your pool fencing meets the specifications of the current legislation before undertaking a formal pool inspection. This will save you time and money, enabling you to sort out any issues before you have your professional pool fencing inspection.
The Pool Fencing Self Audit Checklist covers the immediate pool area, the fence, pool gates, the boundary when used as a pool fence, doors giving access to the pool area, and windows opening in the pool area.
Get your Pool Fencing Checklist now.
The Checklist doesn't cover all aspects of a formal pool barrier/fence inspection, which must be carried out by a professional inspector. Poolside Christchurch has Independently Qualified Pool Inspectors (IQPI's) who can complete your pool fencing inspection if needed. Contact us to book an inspection. Inspections can be completed up to 6 months earlier or later than your due date so there is flexibility for the timing of an inspection.
Please see the separate spa pool cover requirements for spas with a surface area of 5m².