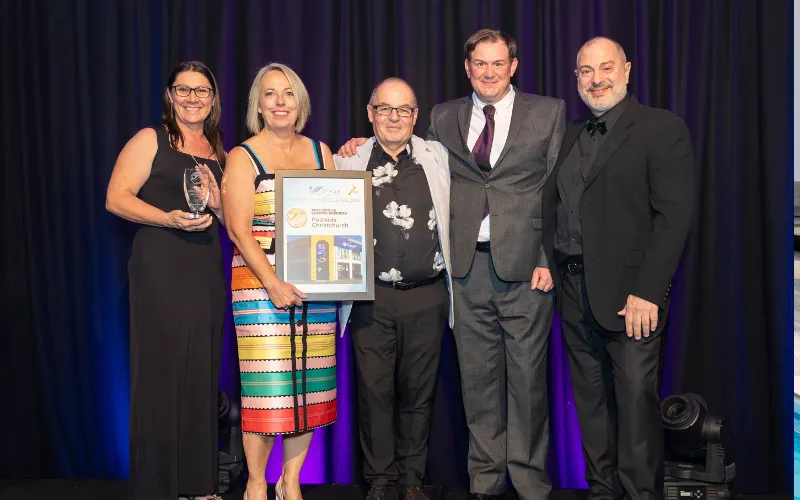 We are SO proud of all our team.  At the 2023 SPASA Awards of Excellence we won 5 Gold Awards, from 5 nominations. All the hard work, dedication and blood, sweat, tears and laughs were worth it! The SPASA Awards of Excellence are the premier awards for the swimming...
read more
Does your pool need some love?

If your pool is looking a bit sick, or you don't have time to keep up with the pool maintenance, we are here to help!
Award Winning Poolcare Team