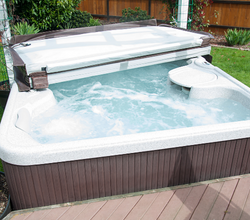 Caring for your hard spa cover will extend its life and save you money. Your spa cover is exposed to extremes in weather.
read more
Does your pool need some love?

If your pool is looking a bit sick, or you don't have time to keep up with the pool maintenance, we are here to help!
Award Winning Poolcare Team