Trust your local Pool Care Experts

At Poolside Christchurch, we have solutions to keep your pool and spa safe and healthy – making pool ownership a more enjoyable experience. We pride ourselves on being the local experts in pool water management.
Our experienced, mobile technicians cover the majority of the greater Christchurch area. Service to rural areas may be available – contact us for details.
Pool & Spa Cleaning & Service Plans

The secret to a clean, healthy and inviting pool is a regularly scheduled service plan from the professionals at Poolside Christchurch. 
Let us take the worry away and give you peace of mind so you know your pool is always ready for swimming. Regular pool servicing allows you to spend more time enjoying your pool and less time working on maintenance.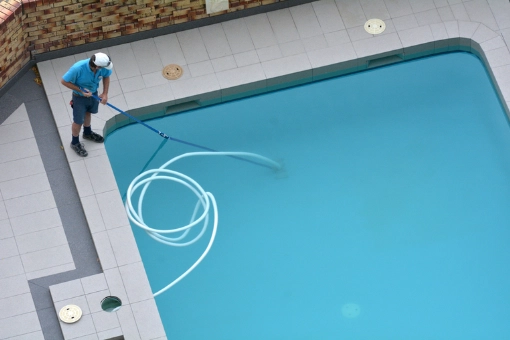 Pool Repairs, Maintenance & Equipment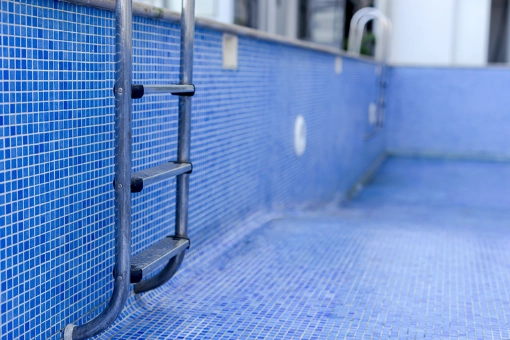 The experts at Poolside Christchurch can diagnose, repair, maintain and supply new pool equipment. Our technicians have experience in working with most brands of pool equipment and importantly we have access to spare parts for the majority of brands used in New Zealand. 
The team will consider if repair or replacement is the best option. Sometimes you are best to repair but other times replacement makes sense.
Years of experience means we can also help you choose new upgraded equipment, such as heat pumps and pool covers, and give your pool a warrant of fitness. 

From seasonal swimming pool set-ups or one-off cleans, to on-site maintenance lessons and green pool clean-up, you can rely on our expert team to help. 
We are also registered as Independent Qualified Pool Inspectors, to provide your pool fencing inspections, due every three years. If you're looking at buying a new property with a swimming pool, ask us about our pre-purchase pool inspection.
Keeping pool water balanced and healthy is an important part of caring for your pool. Properly balanced water, tested and treated on-site, won't cause skin or eye irritation, and won't damage your pool equipment. Whatever your swimming pool needs we can help.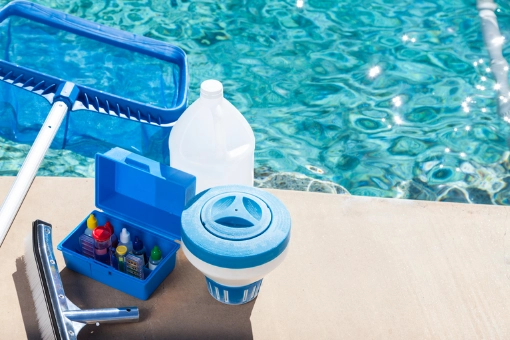 Great personal service from a team which knows what they're talking about.
Ross Keenan
I contacted several chemical suppliers in Canterbury (as I'm a newbie pool owner) and Lynda at Poolside came back with the most helpful reply and comprehensive information. I went in-store today and was blown away by the level of customer service. Lynda was super helpful and full of excellent tips and advice. I now feel much more confident about managing my pool, and know that I can always go and see Lynda if I get stuck. Plus, the product range was excellent and prices were good too! I won't be going anywhere else – very impressed!!!
Tania Curtin
Great service and advice from these guys. Have had a pool for 10 years and was made aware of them a couple of years ago and the pool has never been better, regular water testing service and the correct info to fix and maintain pool water quality. I'd highly recommend them to anyone with a spa or pool. 👍
Nathan
Does your pool need some love?

If your pool is looking a bit sick, or you don't have time to keep up with the pool maintenance, we are here to help!
Award Winning Poolcare Team