Trust your local Pool Care Experts

The experts at Poolside Christchurch can diagnose and repair your pool equipment or install upgrades on new equipment. Our technicians have experience in repairing most brands of pool equipment and importantly we have access to spare parts and new models for the majority of brands used in New Zealand.  

We repair chlorinators, filters, pool pumps, pool cleaners, and pool lights. Our technicians can complete many repairs on-site at your property.
If your pump needs to be removed for repair we have a supply of loan pumps available that may be suitable for your pool. We can install a loan pump while your pump is getting repaired and keep your pool going in the meantime. This can prevent your pool going green!
Our technicians are always working on the best outcome for you. The team will consider if repair or replacement is the best option. Sometimes you are best to repair but other times replacement makes sense. We will discuss with you the options available and the costs involved.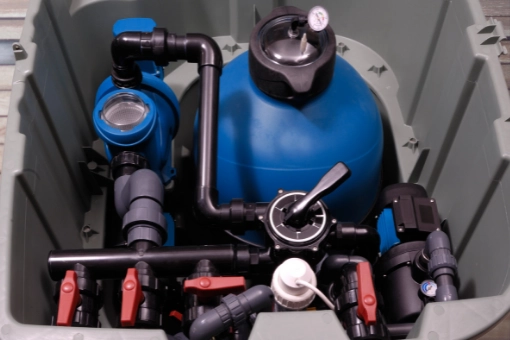 Pool Equipment Upgrades & Installation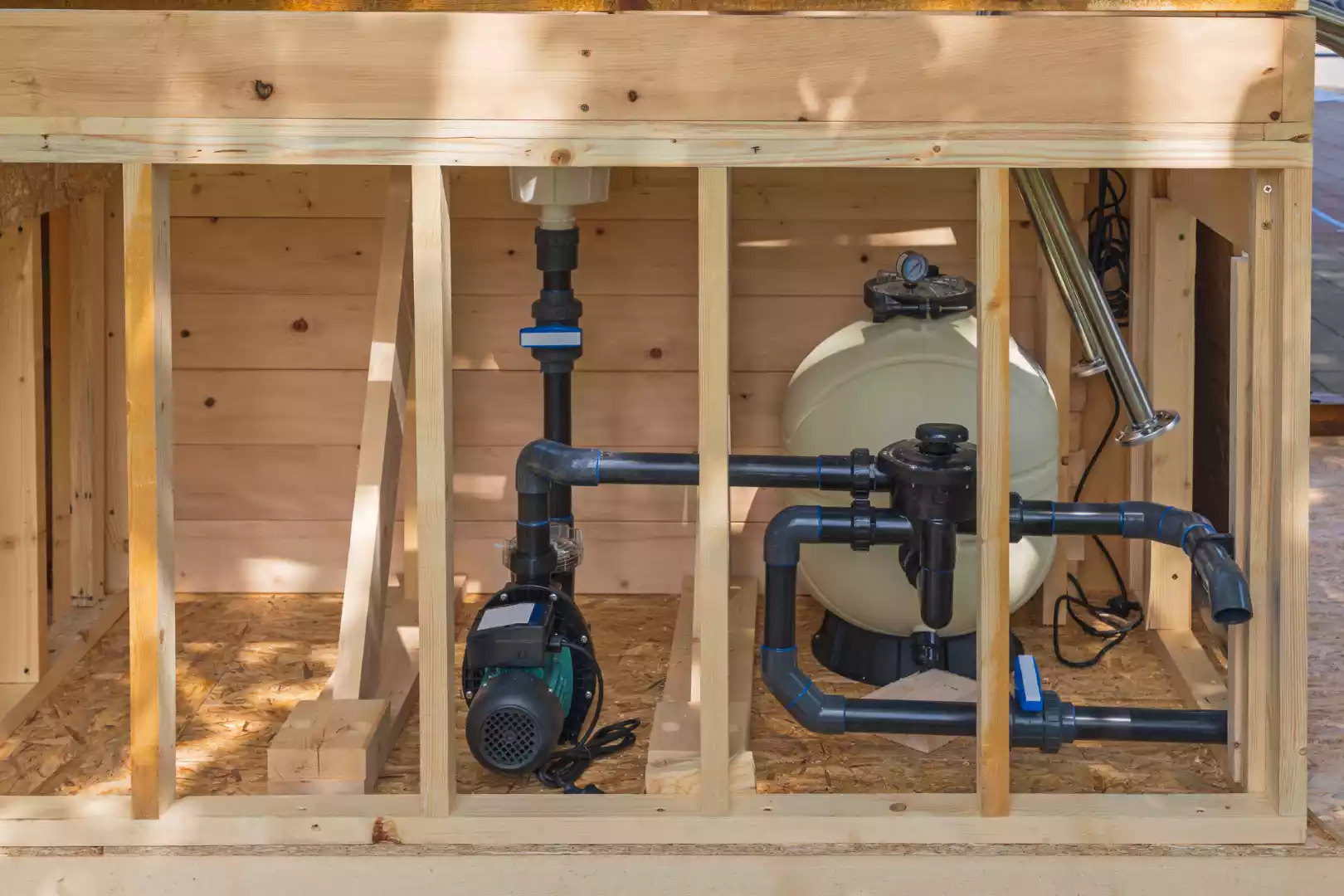 When the time comes to install new equipment for your swimming pool our experts can recommend the best products for your pool and your budget.
Our experience with a broad range of brands is invaluable when it comes to selecting the right product for your pool.
We know the brands that are built to last. We have access to the widest range of brands available in New Zealand and will tailor a package specifically for you.
We install chlorinators, filters, pool pumps, heat pumps, and pool lights.

The swimming season can be too short here in the South Island if the weather gods don't play ball. Extend your swimming season and install a swimming pool heat pump. With a heated pool, you can start swimming earlier in the season and continue swimming longer!
You can expect to use quite a bit of power when first getting the pool water up to swimming temperature, but once the water is at temperature, the heat pump won't have to work so hard and the power bill goes down again!
You've made a big investment in your swimming pool. It makes sense to get as much use out of it as possible. We can help you choose the right heat pump for your pool and install it.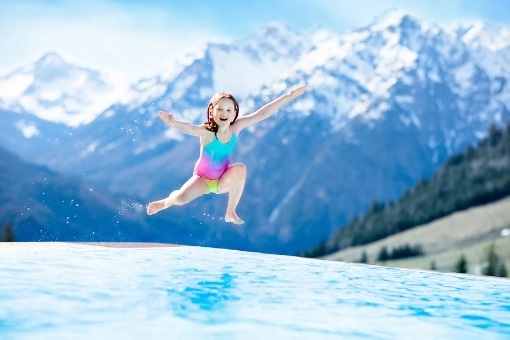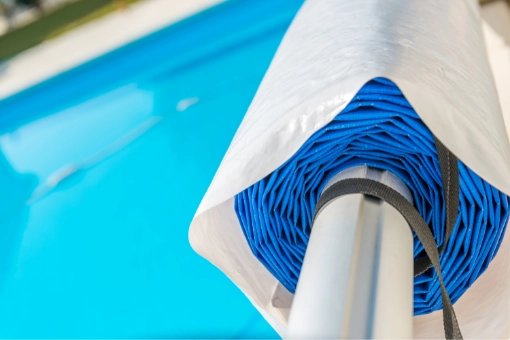 We sell a wide range of covers and reels for in-ground swimming pools and all spa pools. Call us or come in and see us to discuss the options available and ensure you get the right cover for your pool and your lifestyle.
It's easy to get a cover to fit a rectangular pool, but if your pool is an irregular shape it will need some special attention.  Our experts can come on-site and accurately measure your pool so the cover fits perfectly.
Pool covers are made to order and the waiting time for manufacture can vary throughout the year. It's best to order your cover well before the summer season to ensure you have it when you need it most. Explore the different pool covers available.
Spa Drain, Clean & Refill

Regular cleaning and refilling of the water in a spa pool is essential. If you want to keep your spa water sparkling and healthy it should be drained, cleaned and refilled at least every three months.
We use special equipment to ensure all the places that you can't get to are given a good clean out and won't cause any problems once the pool is refilled.
We have a couple of cleaning options available; we can do it all for you or, if you are happy to be involved we can share the job. Contact us to discuss the best option for you.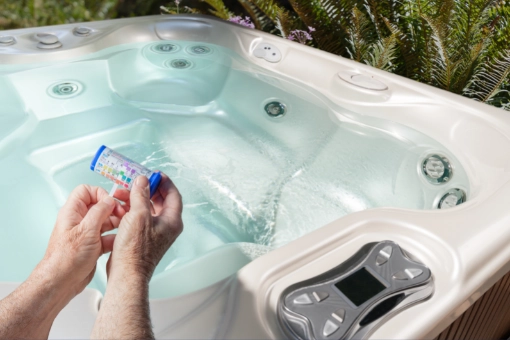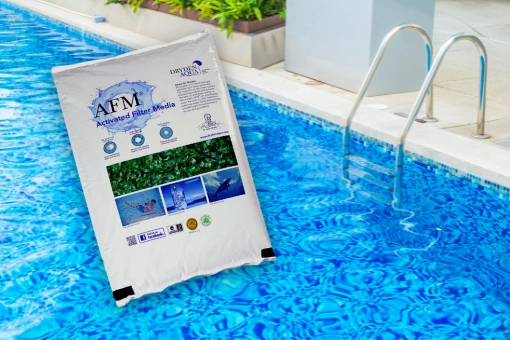 Inside a media filter is a large amount of either sand or glass. This is where the debris and dirt are filtered out of your pool water. The media is largely responsible for keeping the pool water clear and sparkling.
Over time the media wears down and eventually needs to be replaced. This is routine maintenance for a sand or glass filter and should be undertaken approximately every 5 to 7 years.
The experts at Poolside Christchurch are whizzes at changing the media in filters and have all the right gear to get the job done quickly and efficiently. If you don't remember the last time your media was changed, it's probably due now!

Filters are responsible for keeping the pool water clear and sparkling but often don't get any attention unless something goes wrong.
We all know that prevention is better than cure so keep your filter media or filter cartridge in good working order with a regular clean and degrease.
All media filters should be cleaned and degreased twice a year. Filter cartridges should ideally be cleaned approximately twice a year, but depending on the size of the filter it may need to be cleaned more frequently. If you don't want to do this yourself get in contact and book us in.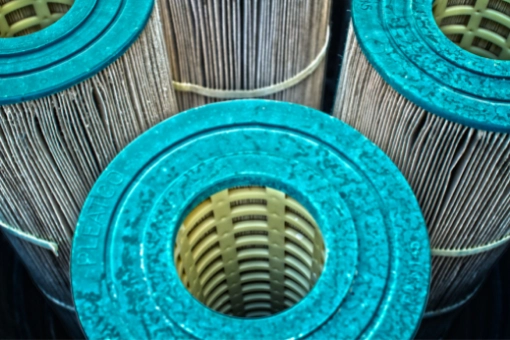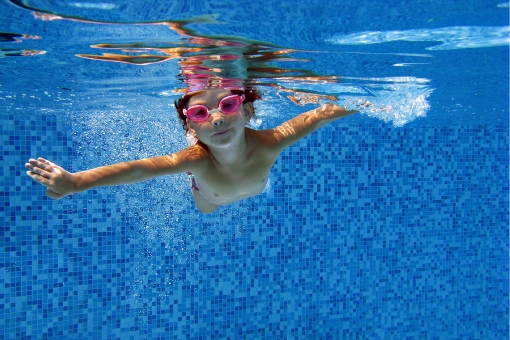 The best way to know if your pool equipment is OK and running efficiently is to get a warrant of fitness. Without expert knowledge, it's impossible to do this yourself. 
Our technicians are trained to identify existing problems and also areas of future concern. This can save you time and money in the future as any potential issues can be dealt with before they become expensive problems.
Following a pool WOF you'll be supplied with a comprehensive list of items checked and any items of concern identified. 

Great personal service from a team which knows what they're talking about.
Ross Keenan
I contacted several chemical suppliers in Canterbury (as I'm a newbie pool owner) and Lynda at Poolside came back with the most helpful reply and comprehensive information. I went in-store today and was blown away by the level of customer service. Lynda was super helpful and full of excellent tips and advice. I now feel much more confident about managing my pool, and know that I can always go and see Lynda if I get stuck. Plus, the product range was excellent and prices were good too! I won't be going anywhere else – very impressed!!!
Tania Curtin
Great service and advice from these guys. Have had a pool for 10 years and was made aware of them a couple of years ago and the pool has never been better, regular water testing service and the correct info to fix and maintain pool water quality. I'd highly recommend them to anyone with a spa or pool. 👍
Nathan
Does your pool need some love?

If your pool is looking a bit sick, or you don't have time to keep up with the pool maintenance, we are here to help!
Award Winning Poolcare Team