Trust your local Pool Care Experts

From seasonal swimming pool set-up to on-site maintenance lessons and green pool clean-up, you can rely on our expert team to help. We are also registered as Independent Qualified Pool Inspectors, to provide your pool fencing inspections. If you're looking at buying a new property with a swimming pool, ask us about our pre-purchase pool inspection. Any help you need running a safe, healthy swimming pool or spa, just ask the team. We'd love to help.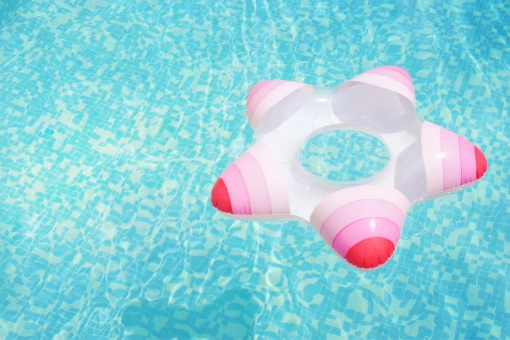 Save yourself a whole lot of time and let us take care of getting your pool set up and ready for summer. Our technician will test your pool water and add all the necessary balance chemicals for you to ensure your water is healthy and sparkling.
They will give all the pool equipment a warrant of fitness to make sure it is in good working order and ensure it is set up to run properly.
Cleaning the pool is not included in this service but if you let us know before we come onsite that you want the pool cleaned we can allow time for that too.
This service is best completed in September or October so you are ready to swim as soon as the weather warms up. An awesome spring can mean swimming starts before summer begins. Contact us to book in.

It's important to make sure your pool is set up properly for the off-season. Failure to set up correctly can result in a costly green pool. Our technician will test your pool water and add any necessary balance chemicals. They will give all the pool equipment a warrant of fitness to make sure it is in good working order and they will set up the equipment to run appropriately for the winter. 
This service is best completed once swimming has finished for the season and the weather has cooled down considerably. Your pool should not be put into winter mode until the water temperature is sufficiently cool to avoid an unwanted green pool. Contact us to book in.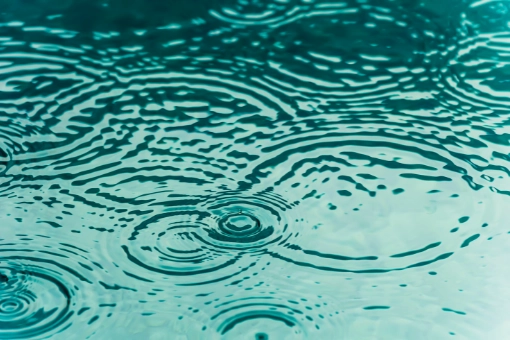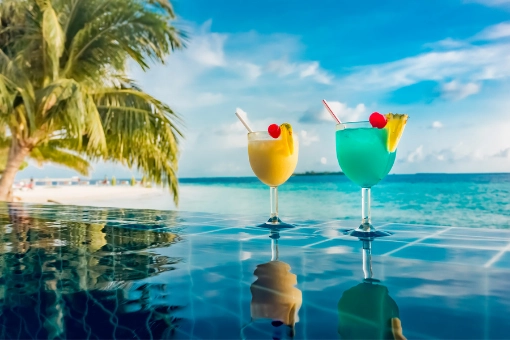 How do you keep your pool looking good when you're not there? There's nothing worse than coming home from a wonderful relaxing holiday to find your pool has gone green.
If you have a holiday planned and need someone to look after your pool, you can't go wrong by engaging the experts at Poolside Christchurch.
We offer short and long-term solutions for regular pool maintenance while you're away. We will email you a report after each service including what has been done, test results, and a photo of the pool. If necessary we will call you should any problems arise.
Contact us next time you are heading away and we can tailor a solution for you and your pool.

We are experts at cleaning up a green pool. It can take a lot of time and money to clean up a green pool especially if you don't know what you're doing.
Over the years we have seen it all, even pools with plants growing up the sides of the pool! Our experienced pool technicians can have most green pools back to blue and sparkling in no time at all.
Whether your pool is a little green, a lot green, brown or even black, we can get it back! There is no green pool that we can't fix.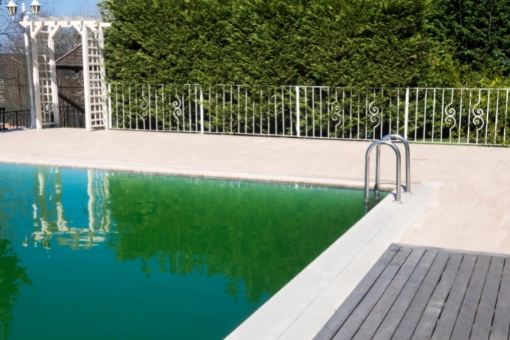 One-off Or Party Pool Clean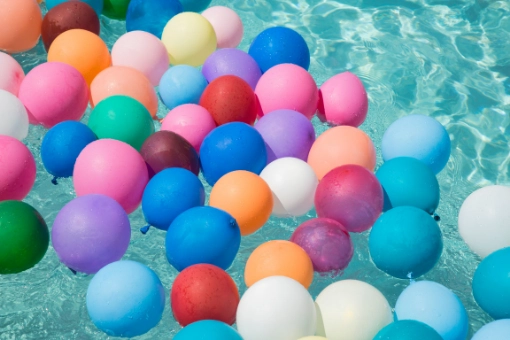 We offer a one-off pool cleaning service. This service is for those who look after the pool themselves but want a professional service prior to a special occasion such as a pool party, wedding, open home etc. 
 Or perhaps help is needed after the event! Maybe something got spilled in the water or you want to balance the pool after a large number of users.
Either way, we can help get the water looking fantastic, sparkling, and healthy. 
On-site Pool Care Training

A swimming pool is a major investment and it's important you know how to take care of it and keep it healthy for you and your family.
There is a lot to know about when you have a pool and it's important to understand the basics.
We offer on-site lessons for new pool owners or for those who just need a bit of a refresher. Let one of our experts show you how to operate each piece of pool equipment, vacuum the pool, test the water and more.
Contact us now to book your lesson. Lessons can be arranged in the evening or weekend if necessary.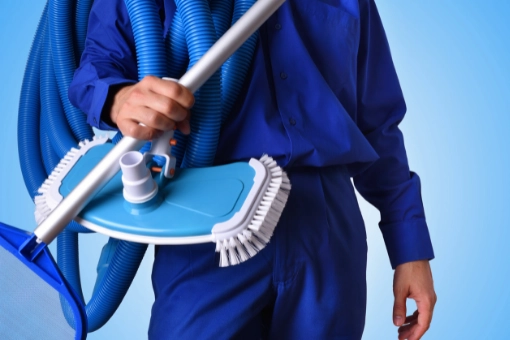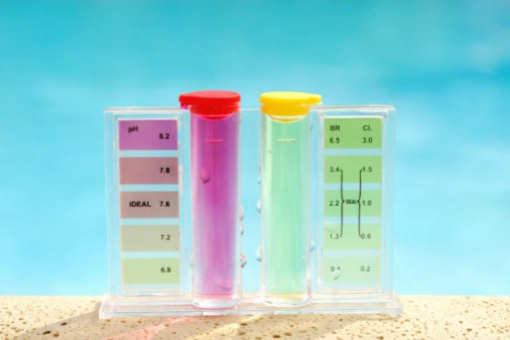 Keeping pool water balanced and healthy is an important part of caring for your pool. Properly balanced water won't cause skin or eye irritation, and won't damage your pool equipment.
With an on-site pool water balance service, a Poolside Christchurch technician tests your pool water on-site using the latest testing technology. The technician then adds the required chemicals based on the test results. That's one less thing on your to-do list!

You have a choice about who does your three-yearly pool fencing inspection. The local council is still responsible for ensuring pools are inspected every three years but you can now opt to have an independently qualified pool inspector complete your inspection.
Poolside Christchurch is an Independent Registered and Qualified Pool Inspector. Contact the office team to find out more and to book an inspection.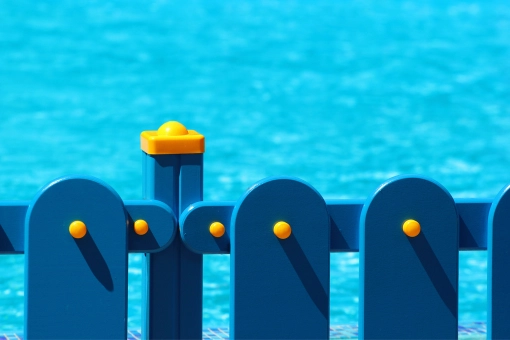 Salt or Mineral Pool Conversion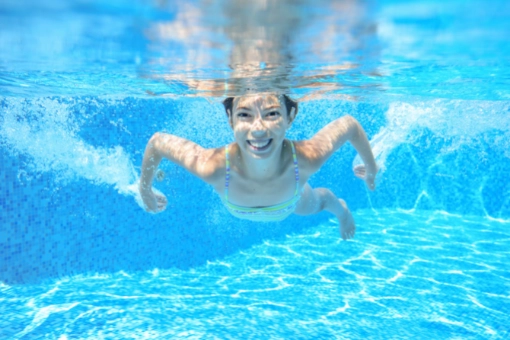 Are you considering changing your pool over to a salt or mineral pool but don't know what that involves? Our team can guide you through the process.
It's a relatively simple process of installing a chlorinator and adding salt or minerals to your pool, but there are a lot of choices to be made.
We have many years of experience with salt and mineral chlorinators and can recommend the right chlorinator for your pool and to fit your lifestyle. Not all chlorinators are created equal! Talk to us now about converting your pool.
Pre-Purchase Pool Inspection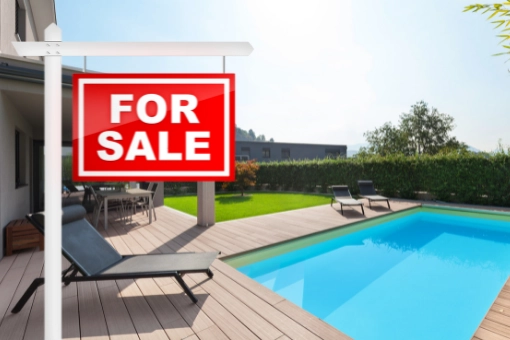 Before you buy that new property wouldn't it be nice to know if the pool equipment is in good working order? Avoid any unexpected bills for pool equipment repairs by getting one of our experts to do an inspection prior to your purchase.
Not only can our experts do equipment inspections but they can also check the pool fencing to ensure it is up to scratch. 
Don't risk an unpleasant surprise. Book us in for an inspection before you purchase your new home.

Great personal service from a team which knows what they're talking about.
Ross Keenan
I contacted several chemical suppliers in Canterbury (as I'm a newbie pool owner) and Lynda at Poolside came back with the most helpful reply and comprehensive information. I went in-store today and was blown away by the level of customer service. Lynda was super helpful and full of excellent tips and advice. I now feel much more confident about managing my pool, and know that I can always go and see Lynda if I get stuck. Plus, the product range was excellent and prices were good too! I won't be going anywhere else – very impressed!!!
Tania Curtin
Great service and advice from these guys. Have had a pool for 10 years and was made aware of them a couple of years ago and the pool has never been better, regular water testing service and the correct info to fix and maintain pool water quality. I'd highly recommend them to anyone with a spa or pool. 👍
Nathan
Does your pool need some love?

If your pool is looking a bit sick, or you don't have time to keep up with the pool maintenance, we are here to help!