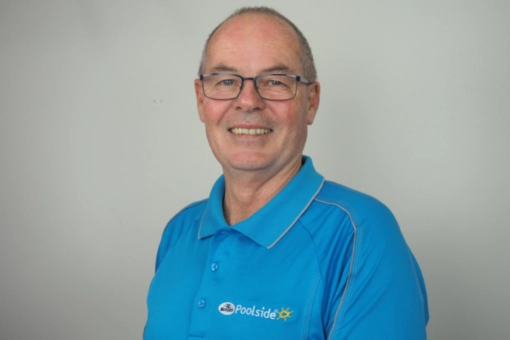 Richard Roche
Richard owns and runs Poolside Christchurch with his wife Lynda.
Read the full history of the business and Richard's career here, including time as a 'stay-at-home-dad'.
"We have an amazing team," says Richard, "but it is no accident. We only employ people who aren't afraid to be exceptional. We create the environment for that to happen."
Adam Blissett
Adam was born and bred in the North Island of New Zealand. He and his wife moved to Christchurch in 2018 which is when he joined the Poolside team.
Adam likes spending quality time at home where enjoys the company of his expanding family and playing video games.
Adam was Highly Commended as Infield Service Technician in the SPASA 2021 Awards of Excellence.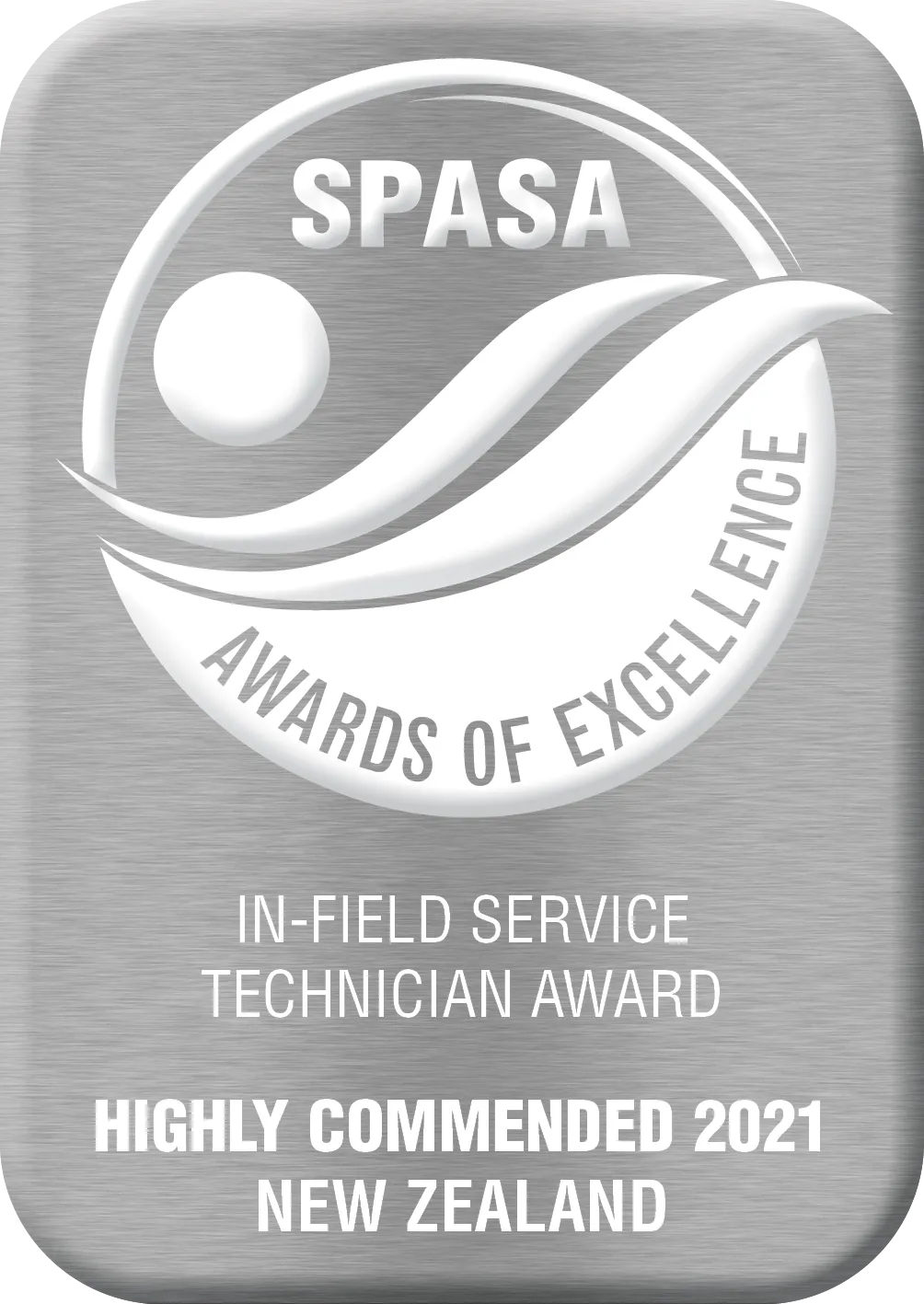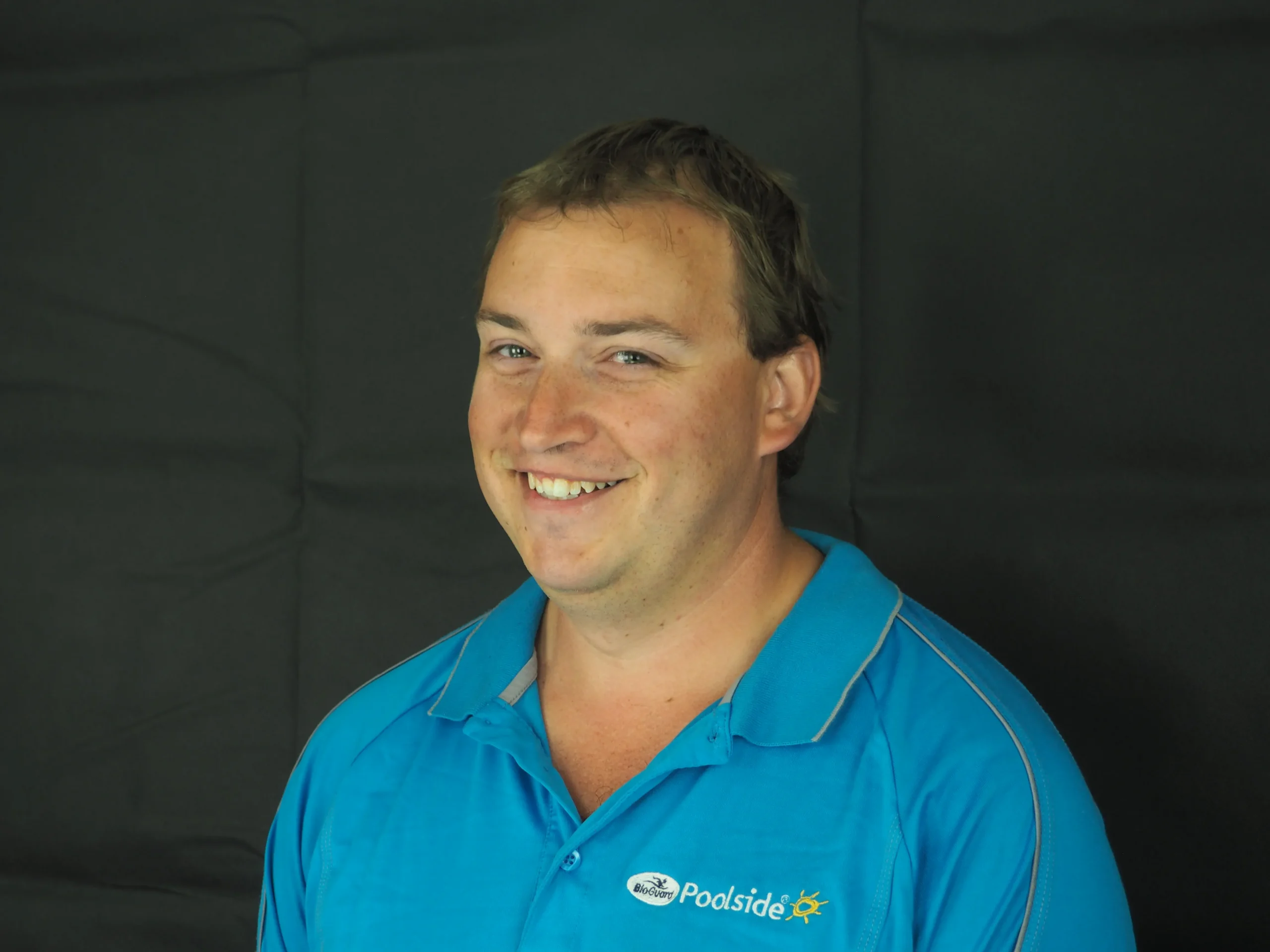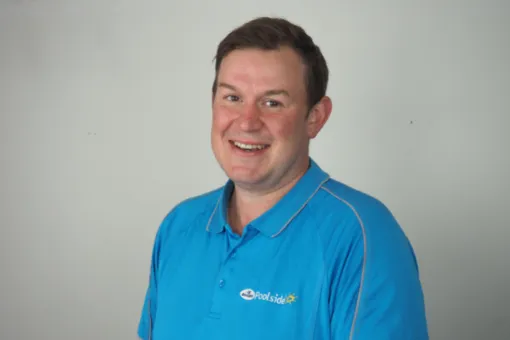 Alastair Wood | Service Manager
Alastair is from Edinburgh, Scotland. He has worked with swimming pools and spas both here in New Zealand and throughout the UK for the past 20 years. He enjoys a lot of walking and watching rugby.
The 3 teams he follows are Edinburgh, Canterbury Crusaders and of course what he considers the top team in the world, Scotland. He also enjoys cooking and baking. 
Alistair is a Gold Winner for In-field Service Technician in the 2022 and 2023 SPASA Awards of Excellence.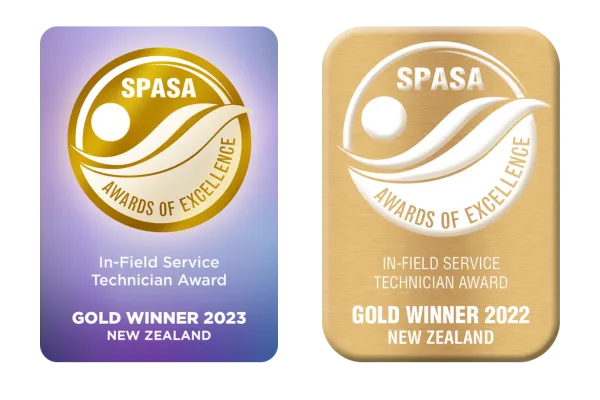 Colin Penney
Colin joined the Poolside team in February 2021. He is a furniture maker by trade and has 25 years experience in the industry.
In his younger years Colin played premier men's basketball and enjoyed surfing. In more recent years he has learnt to play the saxophone.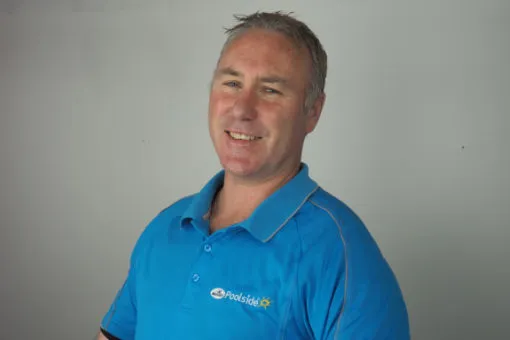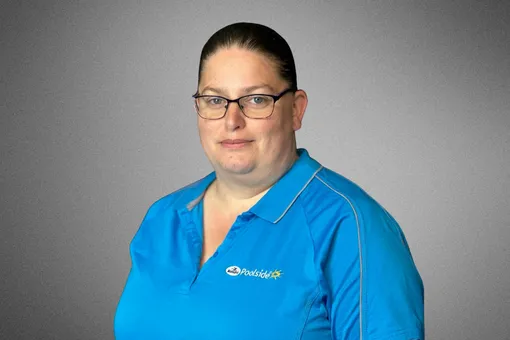 Nicole Dixon
After 4 years of manufacturing spa pools and with a love of Christchurch, Nicole moved from Whangarei to Christchurch looking for a new adventure and chance to learn new skills. 
She has found exactly what she was looking for with the great team at Poolside Christchurch.  Her hobbies include video games and learning languages. 
Chelsea Cadwallader
Chelsea joined the Poolside team in 2022. Growing up in Gisborne, Chelsea has been in and around water all her life, swimming, lifeguarding, and scuba diving.  She loves being outdoors and playing football.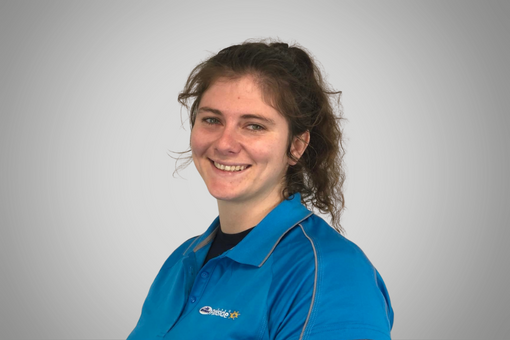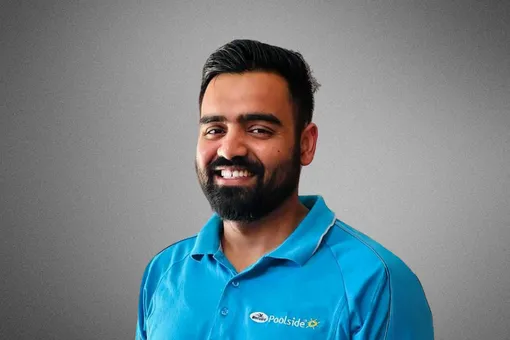 Bhavya Sahota
Bhavya is from Punjab, India. Bhav came to NZ in 2018 and has been living in Christchurch since his first day in NZ. After spending more than 4 years in the Pool installer /membrane welding industry he joined Poolside Christchurch in 2023 to be a professional pool technician.
He likes hiking, traveling and spending quality time with his family and friends. 
Shop & Customer Service Team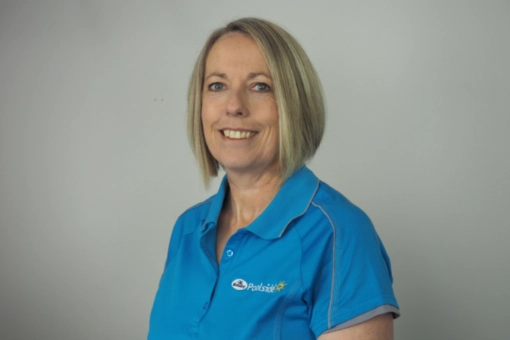 Lynda Roche
Lynda runs and owns Poolside Christchurch with her husband Richard.
We share Lynda's full career story and journey from pharmacist to Poolside Christchurch business owner here.
Lee Houghton
Although born in Christchurch, when younger, Lee always loved to move around and has lived in different places. She lived on the West Coast, Kurow, Tekapo, Nelson, and the Far North before moving to the Arnham Land in the Northern Territory and then on to Perth.
After a stint running a back packers in Methven she ended up back in Christchurch and back at Poolside. Initially, Lee worked for Harry Sweeney at the old Riccarton Road site while in her early 20's, then with Paul and Gael Sweeney before the business was bought by Richard and Lynda.
Lee was crowned the Gold Winner for Retail Service Technican in the 2021, 2022 and 2023 SPASA Awards of Excellence.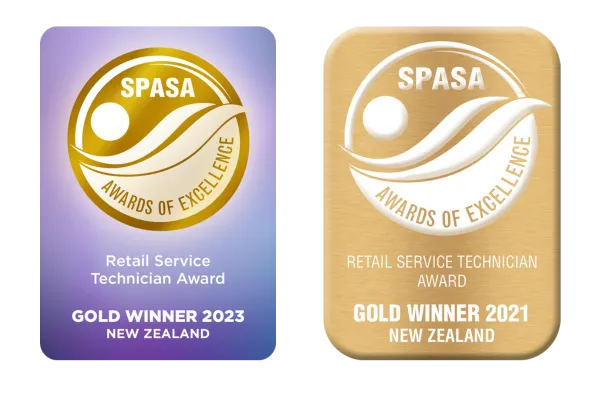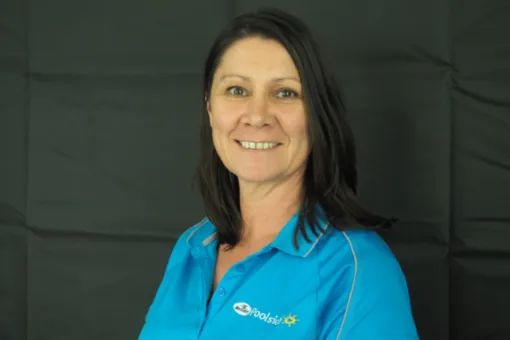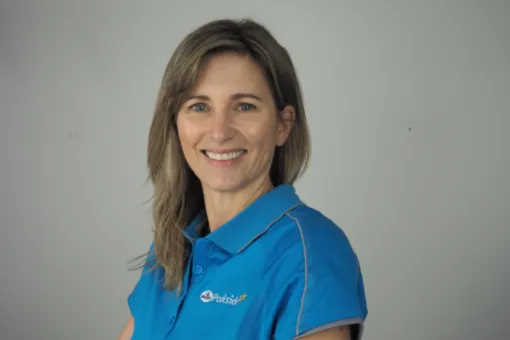 Tash Hammett
Although her full name is Natasha, everyone knows her as Tash. Tash recently returned to Christchurch after a number of years away.
She loves being able to run round Hagley Park and the Port Hills again now that she is back in Christchurch. Her hobbies include cooking, singing the gambler badly and leaving parties early.
Steph O'Brien
Steph is a born and bred Cantabrian and joined the Poolside Team in May 2022 with 20+ years retail experience.
She was a Dance mum to her twin girls for many years and helps with the accounts work for her husbands part-time handyman business in her spare time. 
She is an avid knitter who always has something in the works.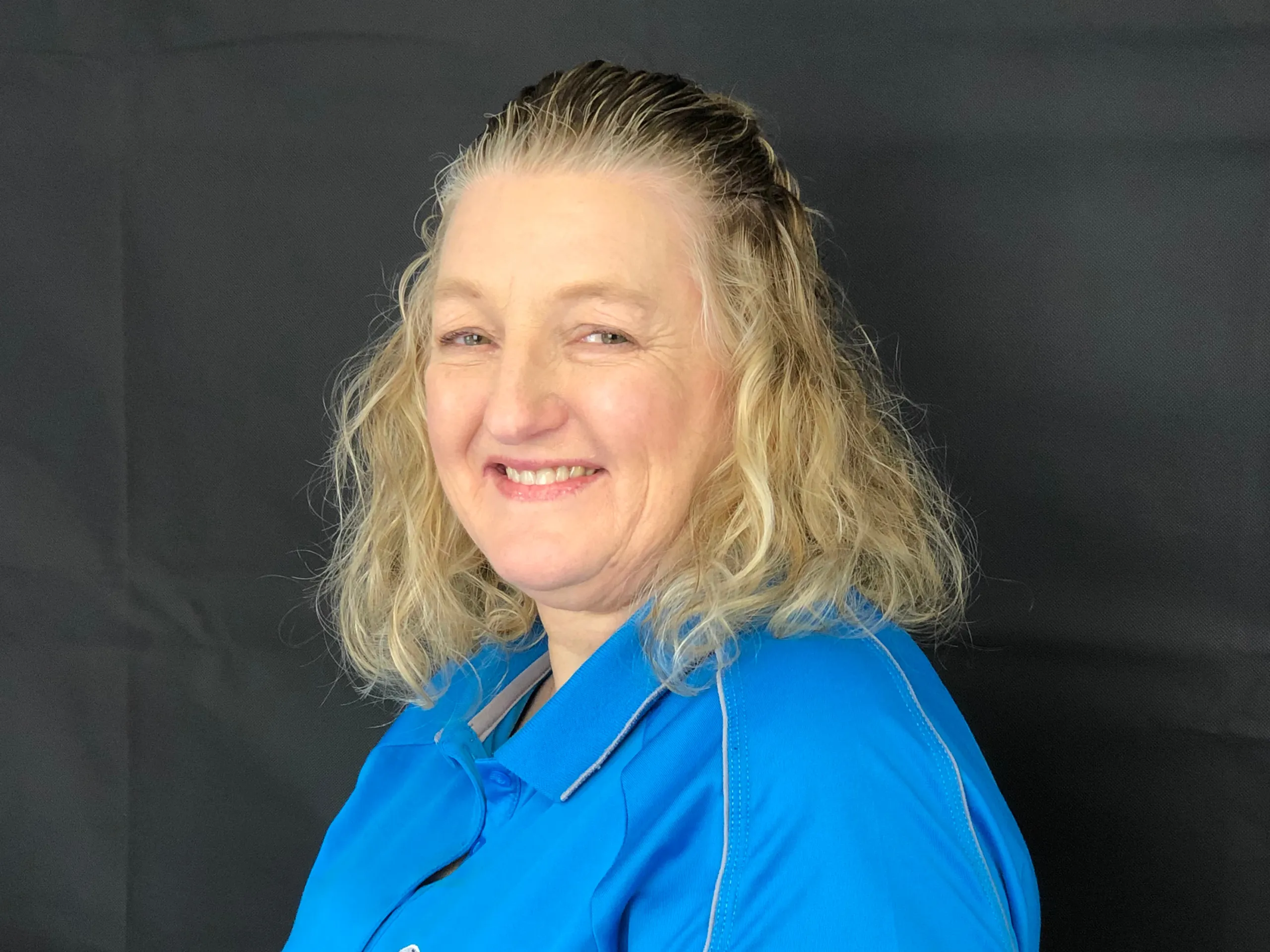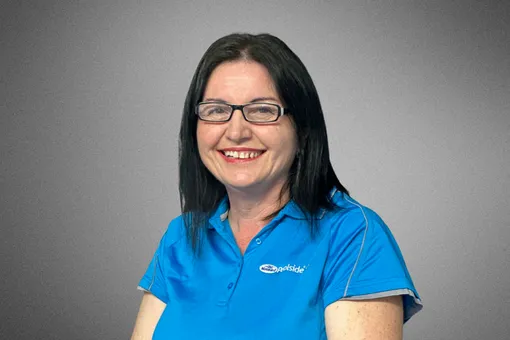 Sally Johnstone
Sally has returned to Christchurch where she was born. She has worked in the banking, early childhood and office management sectors.
In her spare time Sally enjoys travelling overseas, spending time with friends and family, photography and exploring the outdoors.
Caroline Sherwood
Caroline is a born and bred Cantabrian and joined the Poolside Christchurch team in September 2023 with 20+ years admin experience mainly in the areas of IT and Medical.
She is looking forward to becoming an expert in Pool and Spa care!  Caroline loves to spend her spare time with her family and dogs walking in the Port Hills or along the beach.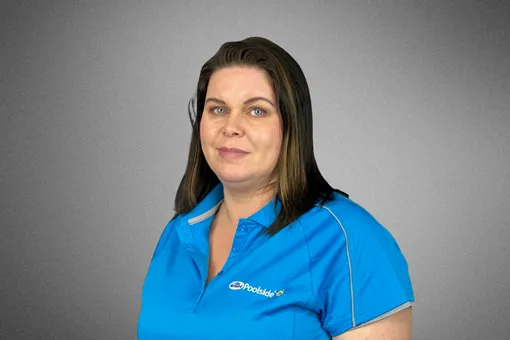 Great personal service from a team which knows what they're talking about.
Ross Keenan
I contacted several chemical suppliers in Canterbury (as I'm a newbie pool owner) and Lynda at Poolside came back with the most helpful reply and comprehensive information. I went in-store today and was blown away by the level of customer service. Lynda was super helpful and full of excellent tips and advice. I now feel much more confident about managing my pool, and know that I can always go and see Lynda if I get stuck. Plus, the product range was excellent and prices were good too! I won't be going anywhere else – very impressed!!!
Tania Curtin
Great service and advice from these guys. Have had a pool for 10 years and was made aware of them a couple of years ago and the pool has never been better, regular water testing service and the correct info to fix and maintain pool water quality. I'd highly recommend them to anyone with a spa or pool. 👍
Nathan
Does your pool need some love?

If your pool is looking a bit sick, or you don't have time to keep up with the pool maintenance, we are here to help!
Award Winning Poolcare Team