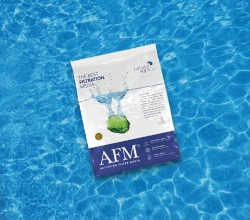 Discover what activated filter media (AFM) is and why it is a great choice for your pool filtration system. A direct replacement for sand filters.
read more
Does your pool need some love?

If your pool is looking a bit sick, or you don't have time to keep up with the pool maintenance, we are here to help!
Award Winning Poolcare Team