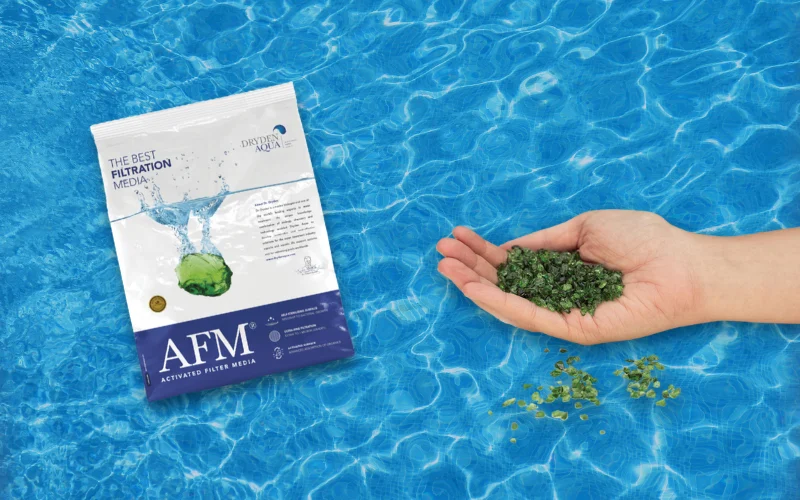 Here we explain what activated filter media is and why it is a great choice for your pool filtration system. The filter media is responsible for removing dirt and debris from your swimming pool. As it ages the media deteriorates and eventually reaches a point where it needs to be replaced. Replacing the media in your filter is considered routine maintenance and should be completed on a regular/scheduled basis.
We recommend and use Activated Filter Media. AFM® is the world's best filter media and the manufacturers have the evidence to prove it. It is a fully bio-resistant filter media providing:
Crystal clear water
Healthy air with less chlorine smell
Reduced operating costs
Sustainable filtration for many years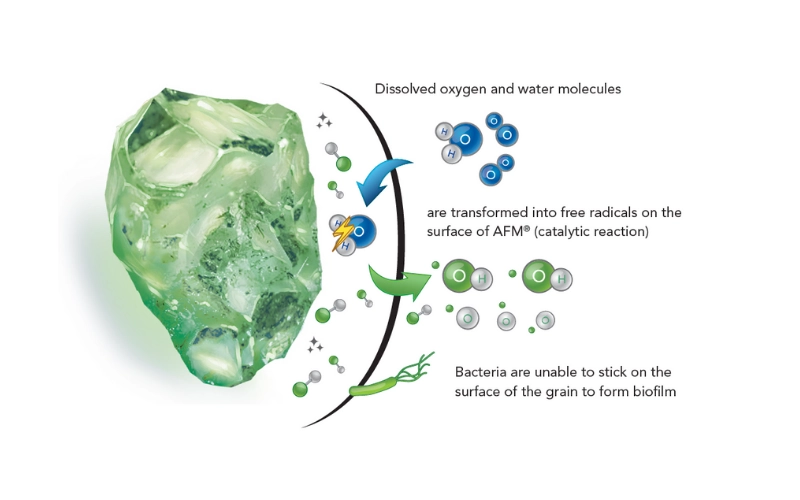 AFM® is a direct replacement for sand that can be installed in all types of sand filters without modification. Standard sand or glass filter media should be cleaned twice a year and changed every 5-7 years. Because biofilm does not grow on AFM®, it doesn't require cleaning plus you can expect AFM® to last at least 10 years or even more!